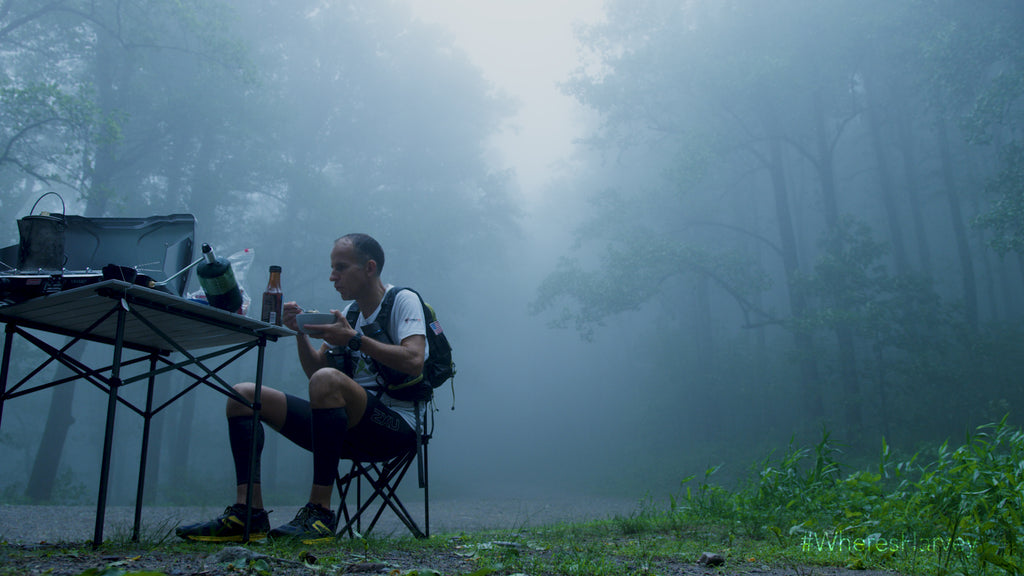 Harvey Lewis Doing Harvey Lewis Things
at the races
behind the scenes
fitness
just for fun
newton running athletes
27 June 2023
Harvey Lewis went to Australia last weekend to run a 4 mile loop every hour. He ran the hourly 4 mile loop for four days straight. Let that sink in...he ran 4 miles every hour for 4 days.
Harvey completed 385 miles (90 loops) before he missed the time cut off on his 91st loop. The full time high school teacher, and long time Newton athlete is doing his best work at the age of 47. 
Up next, Harvey will be headed to Badwater for his 12th time racing one of the toughest foot races on the planet. Badwater is 135 miles through Death Valley in July, the temps are typically in the 120s Fahrenheit. The race starts at 282 feet below sea level and finishes at Mount Whitney, 8,400 feet above sea level. This year's race starts on the 4th of July.
To end the year, Harvey is looking to make the National 24 hour team for the World Championships in Taiwan. All in a days work for the world's fittest history teacher.
For more on Harvey Lewis, check out his documentary on Amazon Prime: Like Harvey, Like Son
Photo Credits: Harris Media