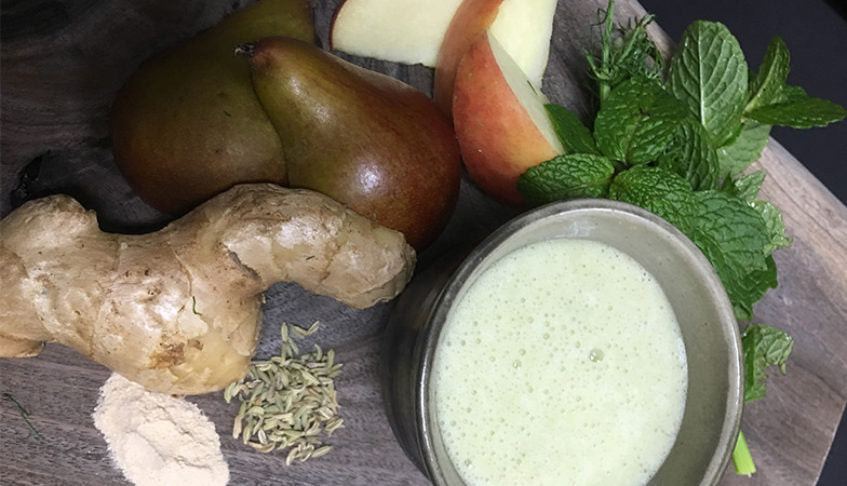 It's Smoothie Time
just for fun
newton running athletes
6 February 2017
Newton Running Athlete and Chef Justin Cogley shares with us a tasty smoothie that is great as a pre or post workout.
Pear, Fennel, Soy milk, Apple, Mint Smoothie
Ingredients:
2 heads of fennel, chopped or if you have a juicer. juice it.
1 cup soy milk
1 teaspoon fennel seed (toasted and ground)*
1 teaspoon maca root powder*
1 apple cored and diced, skin off
1 tablespoon diced ginger or if you have a juice, juice it with the fennel!
3 sprigs of mint, no stems
1/2 teaspoon of anise extract
handful of ice
*makes 2+ servings
Simply place all ingredients into a blender and blend away!
* The maca root benefits include a positive effect on hormone balance, energy levels, and a health booster.
* Fennel is a good aid in soothing digestion.