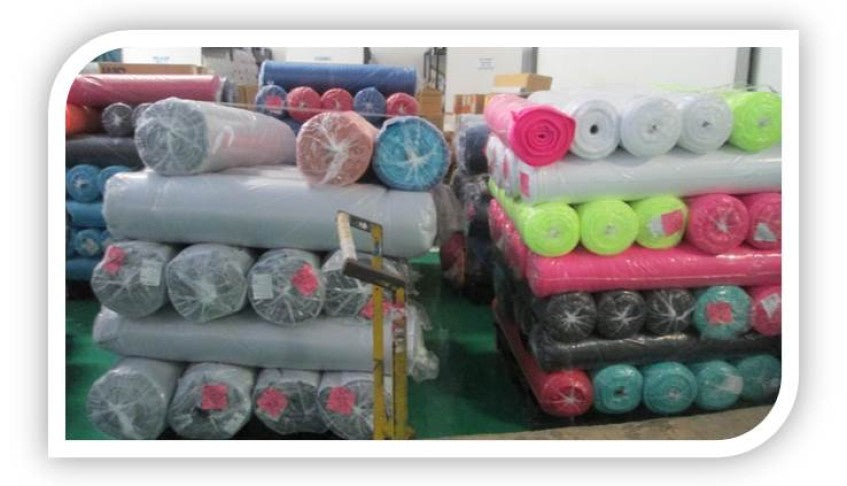 Journey Of A Shoe!
behind the scenes
uncategorized
13 June 2013
Ever wondered what happens throughout the creation of a Newton Running shoe? We thought we'd give you an inside look at how are shoes are manufactured!
Raw Material
 Most of the materials used to stitch the upper are received in rolls and can be seen here prior to cutting and stitching
The materials warehouse needs to be very organized
The stock on hand is generally a mix of textiles and synthetics.  Each roll is marked with material name, supplier and country of origin
Materials are checked for quality, total square footage and correct color match upon receiving 
Setting  (AKA Pressing and Stock Fitting)
Seen in these shots are sole units prior to assembly
A sole unit is the midsole, outsole and any inserts pieces that have been stock fitted together
Assemby
Seen here are the finished shoes just prior to packaging in the inner-box
There you have it, Newton Running shoes!