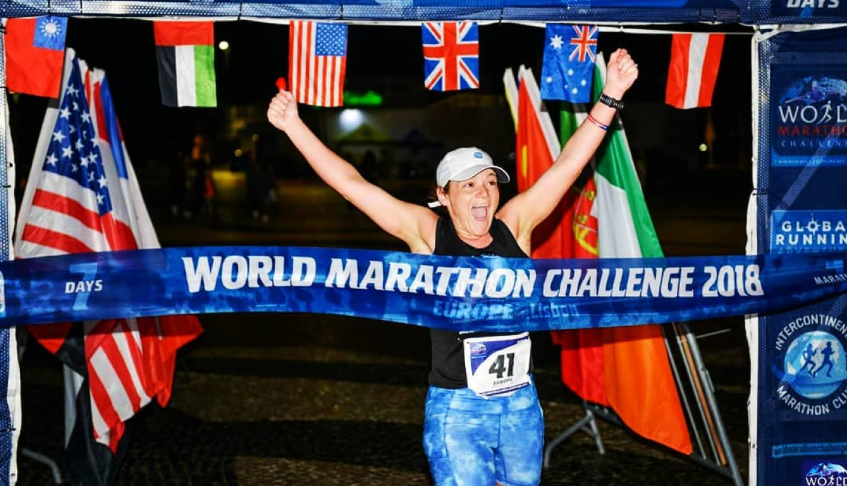 Dreaming Season Inspiration
16 December 2020
Interview with Becca Pizzi
In 2016, Becca Pizzi became the first American woman to finish the World Marathon Challenge. The event is an impressive series of seven marathons on seven continents, held in seven consecutive days! In 2018, she went back and claimed the women's speed record. In 2020, she wrote a motivational children's book and continues to fundraise for the Becca Pizzi Foundation to support student scholarships. Tune in to see what's next as she works towards her next impressive feat- and, gain some inspiration for your next goal!
Check out the conversation below:
Details about her event "Becca's 5K Race" (being held virtually in 2020) and information on her foundation can be found at http://www.beccapizzi.com/.