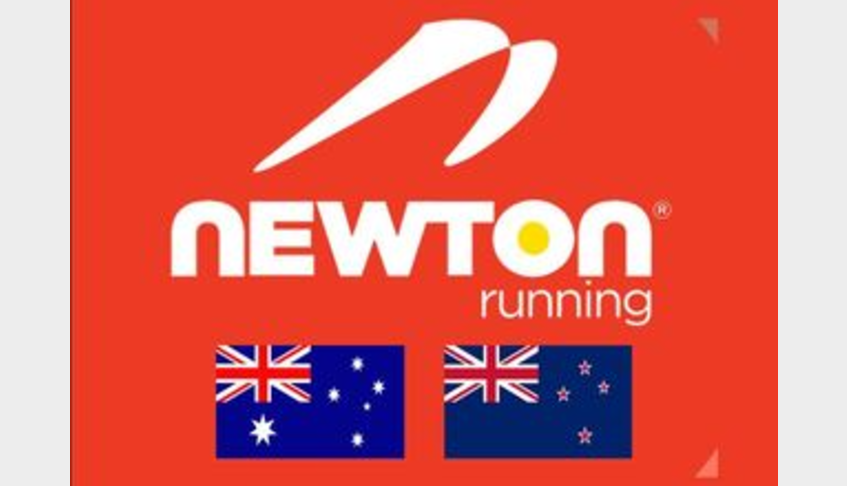 Newton Running's New Partners For Australia & New Zealand
12 January 2021
Newton Running Company Inc, a global leader in natural running form and active technology in footwear, today announced the appointment of Heritage Lifestyle Group Pty Ltd as the distributor of Newton in the Australian and New Zealand territories.
Heritage Lifestyle Group (HL Group) will be led by Director Bruce Tarrant, who has over 25 years of experience in both the specialty athletic and outdoor market segments.  The HL Group team will also include sales reps as well as customer service personnel, operating from its head office located in Melbourne, Victoria.  
"Newton previously built a strong foundation in Australia and New Zealand and with the brands global momentum, product innovation, and community connection, we're really excited to partner with Newton to help grow the brand in key markets here in Australia and New Zealand," said Bruce Tarrant.
For further information, contact Bruce Tarrant directly via email brucet@hlgroup.com.au.
Connect on Social Media:
Facebook: https://www.facebook.com/newtonrunningaunz
Instagram: https://www.instagram.com/newtonrunningaunz/