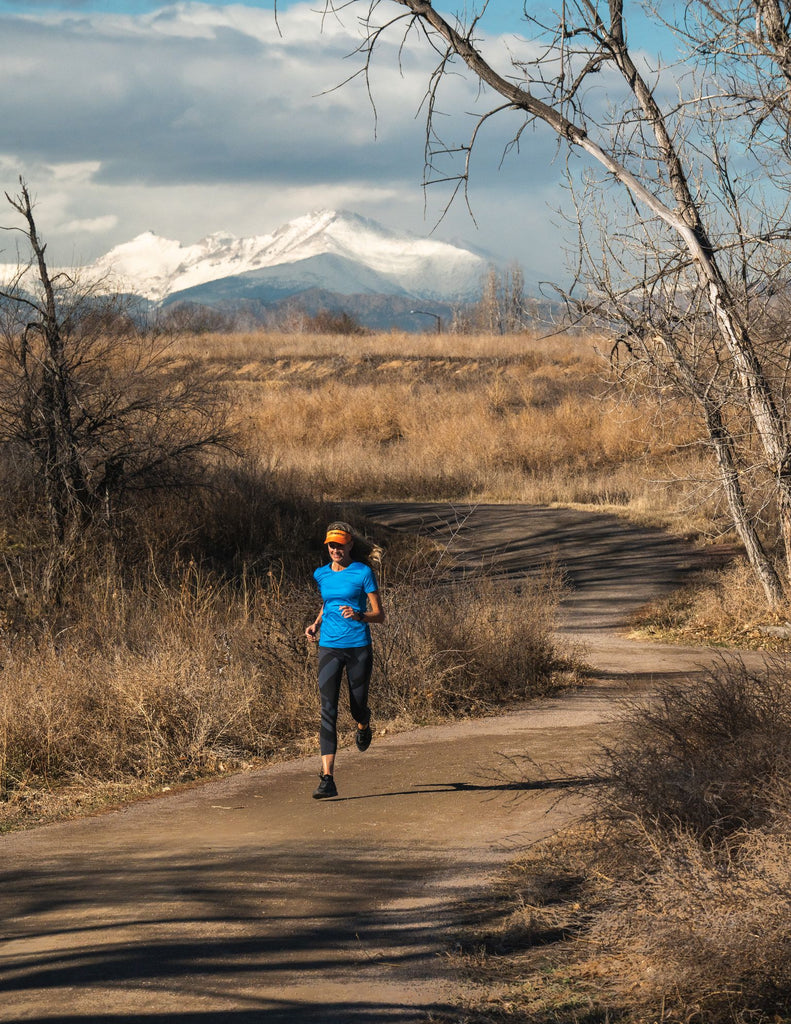 2022 Highlight Reel
at the races
education
fitness
media coverage
newton running athletes
shoe design
social responsibility
31 December 2022
We made it! As we close the book on 2022, we give you a few of our favorite highlights from the year. In no particular order....
1) We launched two new shoe models, the Motion+ and Distance+. As Runner's World said in their shoe review: 
"While its cushioning is firm and minimal, the Distance+ was perfectly fine for my shorter runs (six miles or fewer) and mile repeats. The shoe really responded every time my foot struck the ground—I truly felt faster and my watch confirmed these feelings."
See the full review here, Distance+ Review
While we are talking about new shoe models, 2023 is going to be the biggest year in Newton history for launching innovative, new shoe models. Fasten your seat belts!
2) Spearheaded by J.Crew's Creative Director and long time Newton runner, we collaborated with J.Crew on a New Gravity design. Stay tuned for a 2023 J.Crew edition of the Gravity+ that looks as sharp as it feels.
3) We went to the Grammy's! Newton was able to gift the performers and presenters new shoes in Las Vegas in April.
4) The Ambassador Team conquered some big, BIG goals in 2022.  Casey Snyder ran a marathon in all 50 states, Gretchen Schoenstein ran her 100th Half Marathon in Newtons, Colin Albert was 3rd at the 5k Road National Champs, Caitlin Alexander got her pro card for the 2023 triathlon season, and Brian Llamas was 6th at the Mexico Cross Country National Championships. Whew!
5) Harvey Lewis did Harvey Lewis things. Including finishing on the podium at the Badwater 135, running the Barkley Marathon, and running 4.2 miles every hour for 75 hours. Let that one sink in: 4.2 miles every hour for more than 3 days!
6) We returned for our second year as the shoe sponsor of one of the largest and most iconic triathlons on the planet, Challenge Roth!
7) Speaking of triathlon, we were the footwear partner for USA Triathlon and the exclusive shoe sponsor of the USA Triathlon Foundation Team. Swim, Bike, Newton!
8) Newton Athlete Becca Pizzi won the Antarctica Ice Marathon. Becca put the All Weather Gravity+ to the ultimate test in the icy tundra. As Becca says, "Be Brave. Take Chances."
9) We partnered with One Tree Planted to bring us to Carbon Neutrality! Starting on Earth Day in April, we planted a tree for every shoe we sold. 
10) We had the privilege of sponsoring the Haiti Special Olympics Team. The Special Olympics Oath is something valuable we can all take with us into 2023,  "Let me win. But if I cannot win, let me be brave in the attempt."