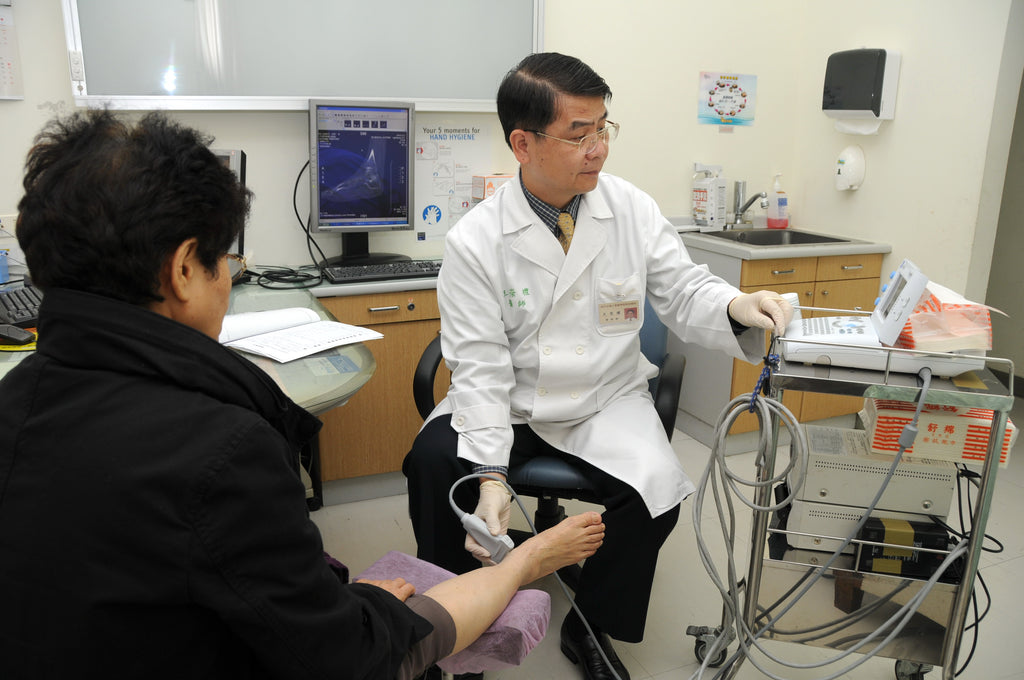 Height of Heel Matters in Foot Pain Prevention
overcoming injury
running science
shoe design
23 December 2009
This interesting study published in the November issue of Foot & Ankle International (FAI), the official scientific journal of the American Orthopaedic Foot & Ankle Society (AOFAS), details the biomechanical changes that occur in feet during high heel wear and the correlation between the heel height and amount of pain, pressure and strain it puts on your feet.
The study was conducted on people walking, not running in high heels, but it's reasonable to assume that the forces involved in running in a 1/2" heel lift are considerably higher than walking.
The study's authors suggest limiting heel height as well as the use of padding at the ball of the foot can significantly reduce discomfort and risk of injury to the metatarsal heads.
Newton Running has models that vary from zero drop to a 6mm drop. The typical running shoe has a heel lift of a 1/2 inch or more. You do the math.